ABOUT SCP
Board Of Directors



---

Faculties



---

Class Rooms



---

Admission



---

Our Vision & Mission
College Compus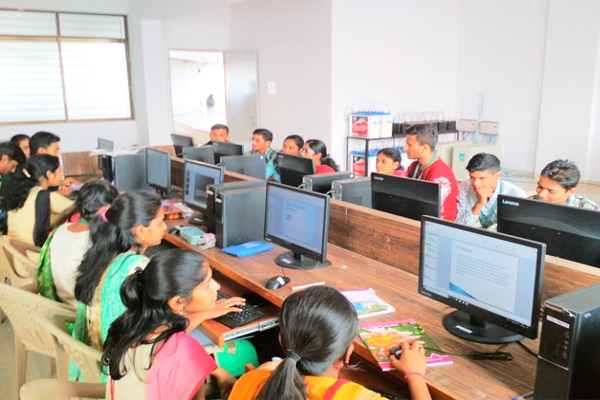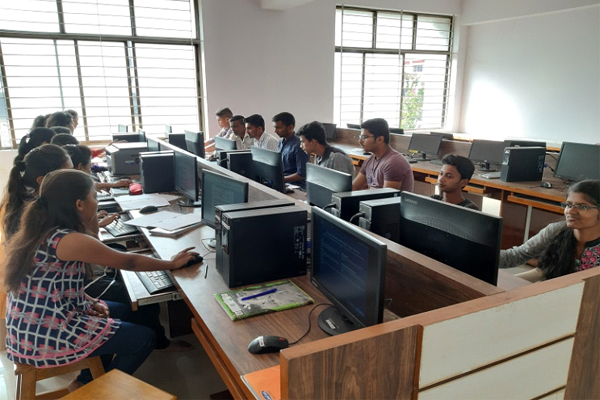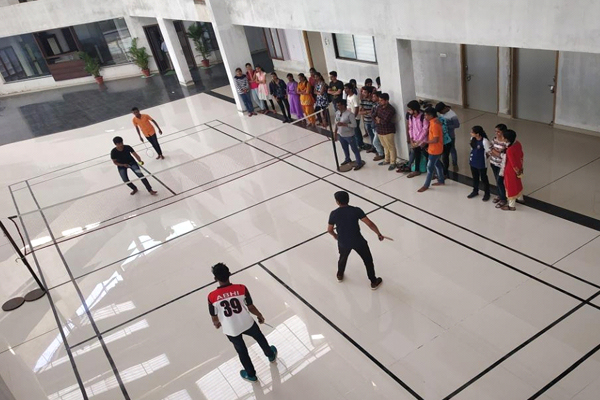 Well-equipped Computer Lab with backup facility
Students, faculty and staff have access to the computer lab, which provide the tools to edit papers, complete class assignments, communicate via email, and access library resources.
Computer Lab
This lab features 20 personal-computing workstations with Microsoft Windows 10 and Office 2016 applications, plus printer and scanner capability.
Sports activities
Students are motivated for participated in different sports. Our students have participated in University level sport competition in volleyball, kho-kho, badminton, chess, carom etc.